Photography
One of the easiest ways to make your company stand out is unique, professional photography. An original photo quickly communicates who you are and can create a sense of trust in a way that a stock photo can't.
We specialize in commercial photography. As well as creative product photos, we take food, portrait, and process/documentary type shots.
We're also Shopify Experts for photography due to the strength of our work with ecommerce clients.
Product Photography
We craft our art-directed product shots with props, ingredients, and lighting, working to create an image that shows your product at its best and illustrates its unique properties.
Used for web banners, advertising, marketing campaigns, and in-store displays, our creative photos help tell the story of your products.
We also offer catalog/pack shots of products, on white or other backgrounds, perfect for your ecommerce site.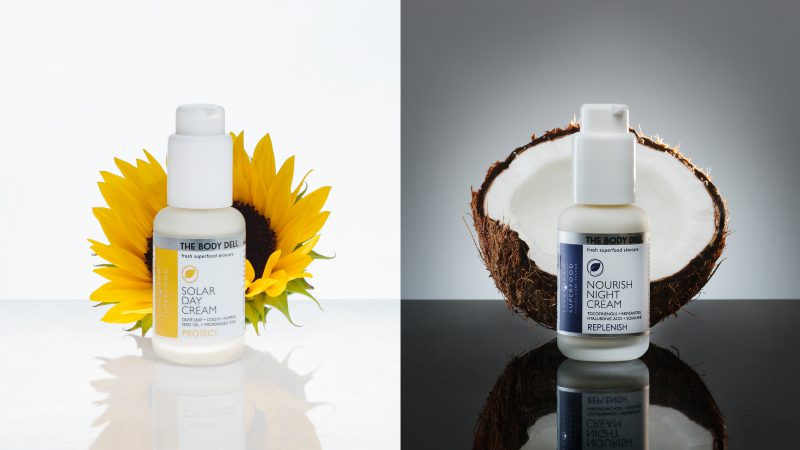 Food Photography
As foodies, we have a passion for beautiful food. We love to eat it, and we love to photograph it. Jim is a trained vegetarian chef, and brings those skills into play as a food stylist on set. We've created custom food photography for websites, blogs, marketing and product packaging.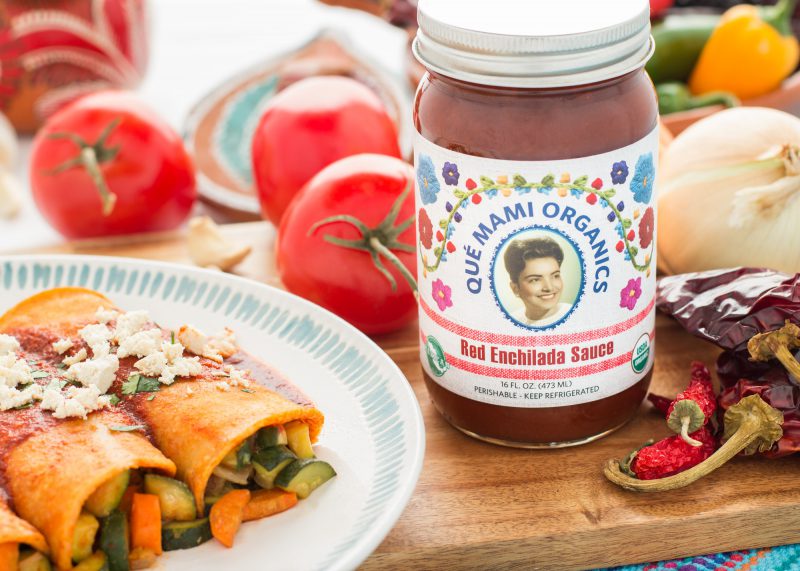 Documentary/Process Photography
Whether you are handcrafting artisan foods, creating body care products, or distilling alcohol, your process and environment both shape you and set you apart. We love to capture these elements in naturalistic, documentary type photography. These photos give your website or marketing materials a sense of place, process and story.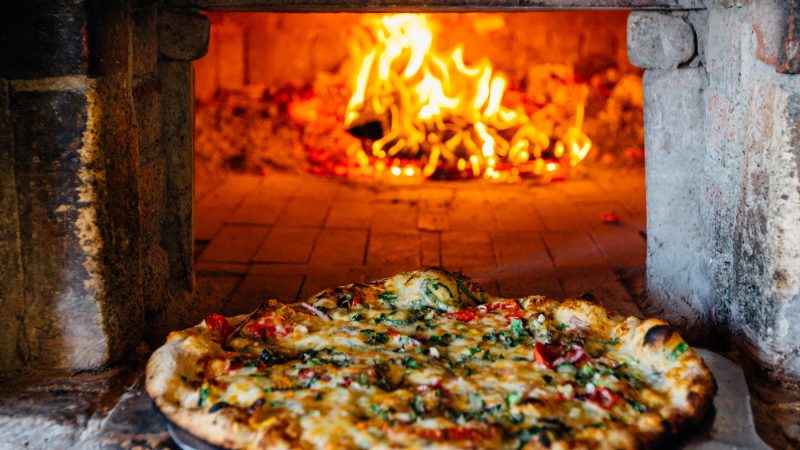 Portrait Photography
We convey the spirit and personality of your business through individual and group portraits. We like to take environmental portraits in-situ at your warehouse, kitchen, office, or favorite hiking spot—wherever best tells the story of your company. We also take studio-style headshots, on a seamless background, as needed.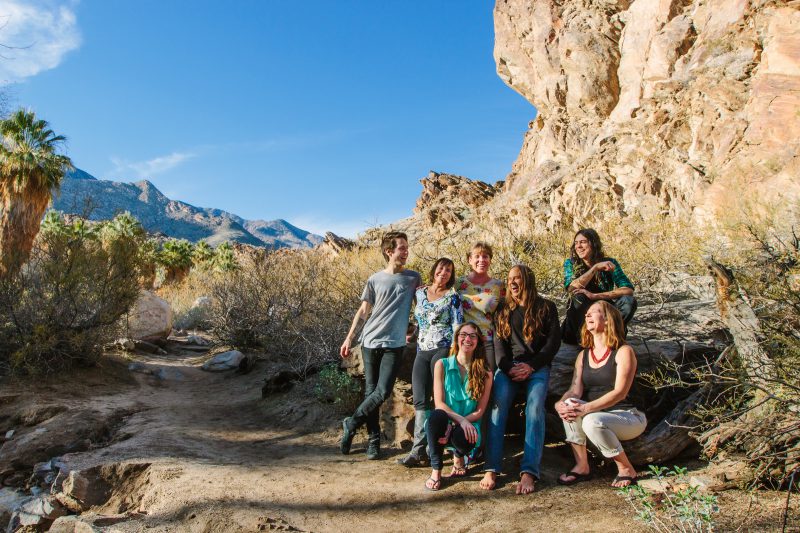 Articles aboutPhotography