Zebra Organics
Services: Photography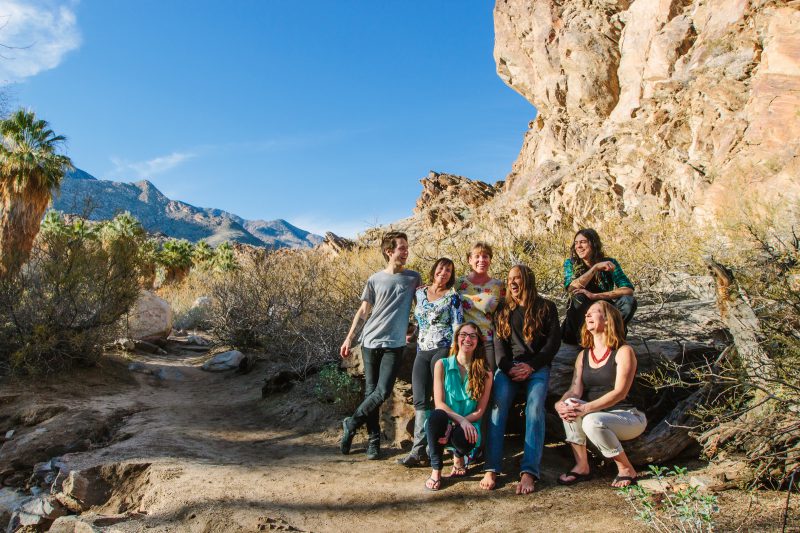 Photography
Zebra Organics is an online store with high quality and gourmet foods, supplements and healthy living products. Until now, they have relied on stock photos for their visuals. They asked us to shoot some professional photos to use on their site, as well as their social media and newsletters. They wanted to give their customers a sense of the friendly and welcoming vibe of their staff and facility, and also wanted some photos of the free, healthy-living workshop that they were hosting.
We did a multi-day photoshoot at their facility in Palm Springs. We shot their building, showroom, warehouse, products, and took both posed portraits, and shots of the staff in action.
Because being close to nature is important to everyone in the company, they wanted a group shot taken outdoors in one of their favorite spots, so we headed out with all the staff to hike in the nearby canyons.
On the evening of the last day, we photographed them as they presented their healthy living tips to the community.