Services: Web // Photography
Web
David and Margaret came to us having already decided to use the ecommerce platform, Shopify. Based in Palm Desert, CA, The Body Deli sells premium natural body care products and they wanted a new site that really reflected the high-quality of their products.
For this site, we departed from our usual way of working and provided mainly web development services. David has a background in design and also works with another local graphic designer — Stephen Brogdon — for the Body Deli's packaging and other marketing materials. For most of the project, we received Adobe Illustrator documents with a mockup of how David wanted the site to appear on the desktop. With a monstrous 27" Apple display to view the site on, David wanted a site that could fill this large screen as well as a site that worked well on mobile devices. This presented a real challenge: to build a photo-heavy site to work across a variety of devices.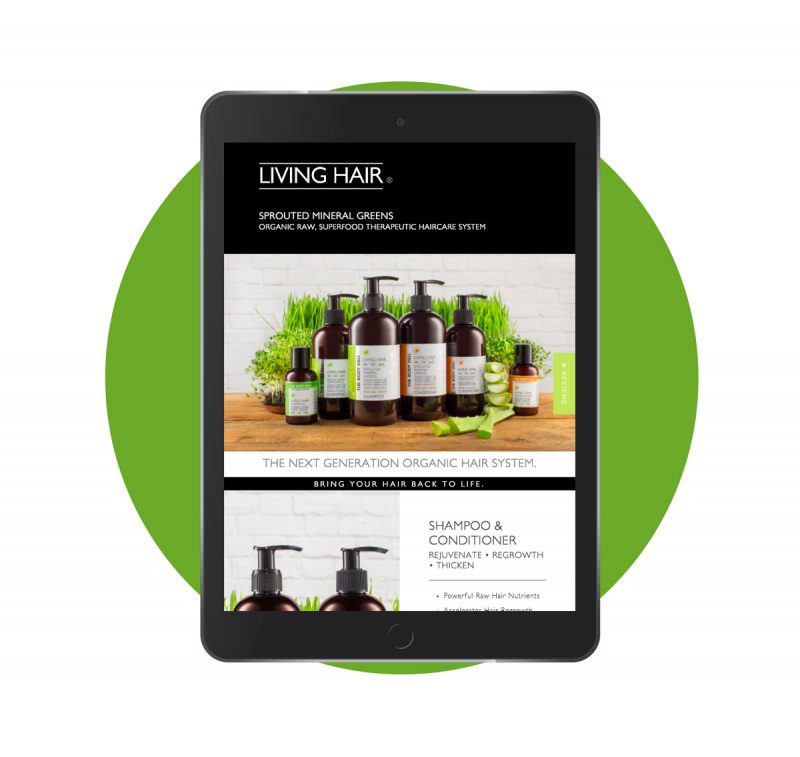 David had already picked a template to work with in Shopify, which came with an existing code base and many design decisions pre-made. However, over the course of a few months, we tore down most of the templates and rebuilt or added to them. We also rebuilt the main navigation system to work better on both desktop and mobile devices. Custom pages, such as the skin type page, proved to be fun to build: it was a challenge to turn a detailed design into a functional responsive web page.
Photography
The Body Deli already had most of their product photos when we met, but they didn't have much in the way of custom photography. We worked with David and Margaret to shoot a series of art-directed product photos to be used both online and in print. We have produced a number of 8' x 4' photos for an in-store light box in their new store on El Paseo Drive in Palm Desert. We have also shot and delivered a series of seasonal 3' x 4' photos for another light box in the same store.