Melissa and I went on a road trip around the States last year and chronicled it in a blog, http://mothertruckinusa.com/. Since we settled in the Joshua Tree area last year, we haven't had that many opportunities to go out to new places to shoot photos. For Melissa's birthday, she opted to go visit Amboy, a town about 90 minutes away from us in the middle of nowhere. It used to kinda be somewhere—Route 66 ran through it—but then I-40 was opened in the 1970s and Amboy became a bit of a ghost town as all traffic was routed around it on the shiny new interstate. The current population is estimated to be 4. Literally 4 people. All men.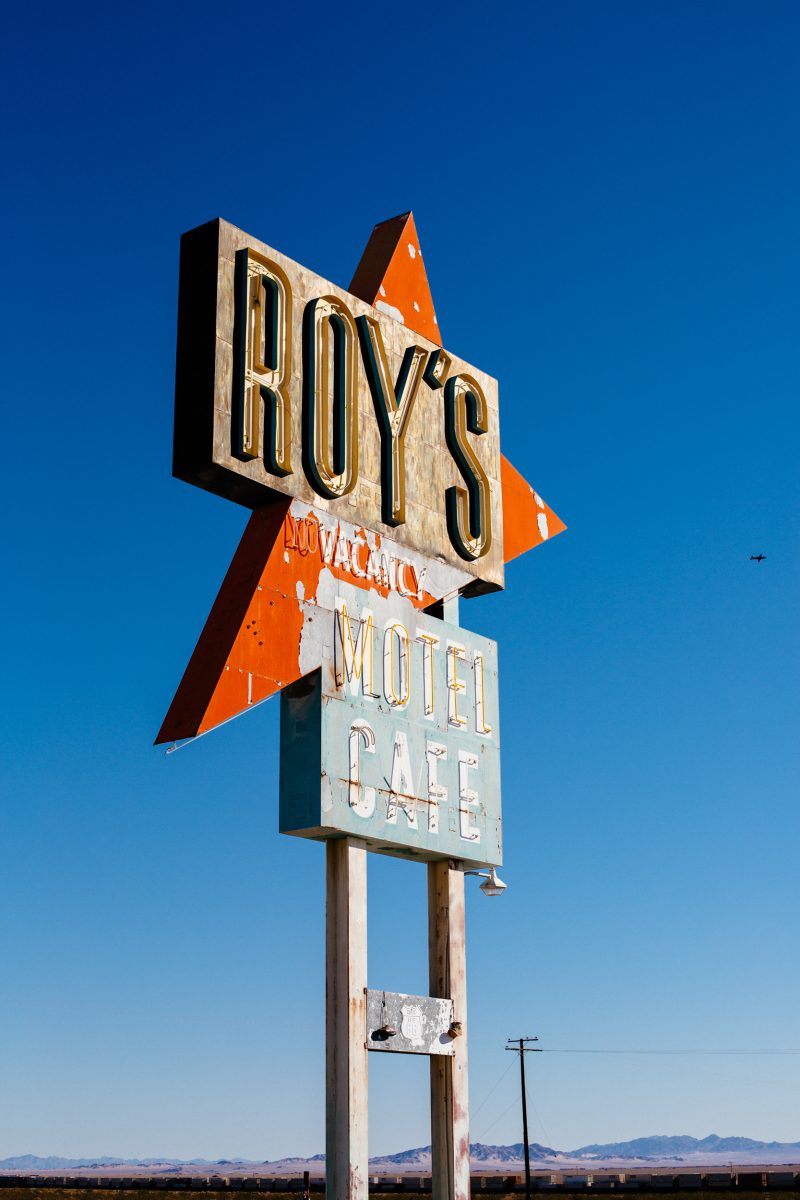 There is a functioning Post Office (presumably 99% of its trade is mailing postcards) and a gas station which reopened a few years back after sitting unused for many years. You can walk around the town and go into most of the derelict buildings. Some you can't, like the motel and the school, both of which are closed down.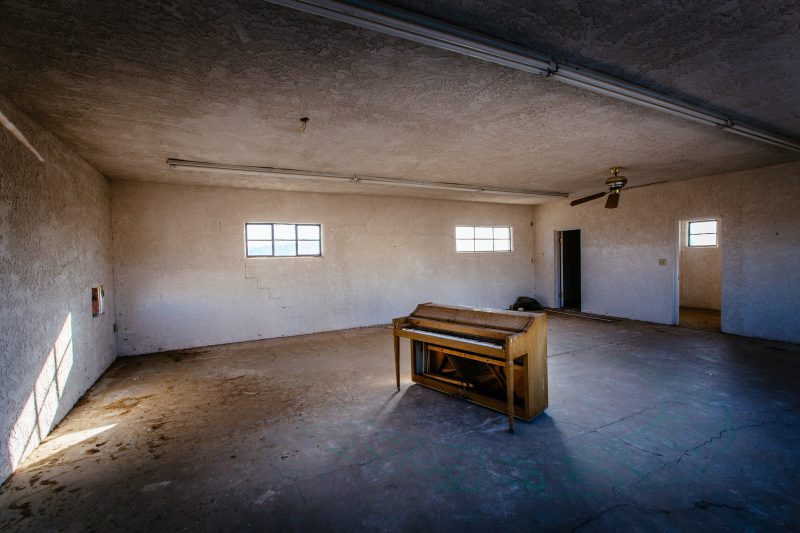 Unless you're on your way from from Joshua Tree to Vegas, there's little reason to pass by Amboy. However, if you're like us, and a number of other visitors who were there that day, you may be tempted to go just for the sake of visiting this strange slice of Americana.